11a. Buy Now Discount.
The book Matthias & Smith Clash of the Prophets is available in three e-book formats, two traditional paper formats, and one CD audio read format.
Click on the image below to buy the Barnes & Noble Nook.version.
Please remember that every part of this story has a direct line of contact with a real person who lived, then recorded their experiences. Every quote has a reference number which can if so desired, be independently investigated and confirmed. After a decade of research and writing, we have comprehensively correlated the facts. 
3. Delux Flip book. (Avalible by the end of Jan 2019.)

4.Amazon Softback. (Avalible the end of January 2019)

5. C.D. for blind & bussy readers avalible from March 2019.
Amazon Kindle Link.
Down Town Secure Book:
This is a hard copy C.D. version containing the full deluxe Flip-version of Matthias & Smith Clash of the Prophets. The C.D. also has art-work and films. The advantage of the C.D. is the ability to share the experience and the adventure with your family and friends. Additionally, the C.D. version has the audio enhancement. The C.D. version will be available from October 2018.
FlipBook.
This e-book can be read on any I.Phone, Tablet, Laptop or P.C. This is an interactive digital book showing: * Digital exploding art-work. * Digital links to films. * Digital links to websites.* Digital zoom, book markers, & sound! * No download, no waiting. * Open and start reading right away! The future of digital book reading has arrived.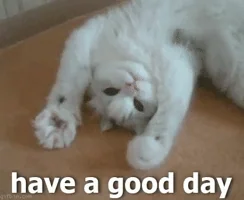 The Clash of the Prophets, artwork, and website is fully copyrighted.
All rights are reserved and recorded in London.
No unauthorised distribution. (c) 2017.